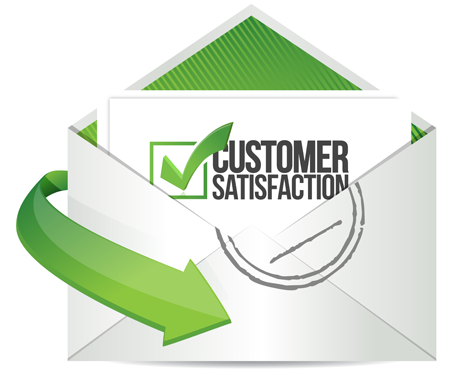 Digital Graphics offers complete mailing services including data processing, postal optimization, variable imaging, folding, inserting, and transportation.  Our flexible equipment configurations and capabilities give us the ability to handle small everyday projects or your largest and most complex ones.
Complete mailing services start with strong data processing capabilities and no one has more experience or capability than us.  These services include list management, data hygiene, address standardization, merge/purge, Zip Code correction, Carrier Routing, data appending, data suppression, and other custom services.  Digital Graphics also provides other more advanced data processing services such as database marketing which provides support for segmentation, selection, campaign management, modeling, and reporting.  Digital Graphics also has unique expertise in performing non-identity based data processing procedures which are used in preparing offers or communications based on individual level credit information.  This means we have specialized experience in securing and protecting Personally Identifiable Information (PII), and that our processes and procedures have been tested and audited.
Personalization and variable imaging are critical components of a lettershop service offering and Digital Graphics maintains one of the largest variable imaging capabilities in Central Florida.  Our large array of laser printers and digital printing presses give us the ability to produce personalized direct mail and variable materials including catalogs, account statements, invoices, credit card statements, letters, postcards, advertising slicks, and promotional material in almost in size, shape, or format.  Our digital printing presses, enable us to produce complete and personalized process color work at any quantity level and price point.