LIGHTNING FAST.
SUSTAINED RELIABILITY.
Today's advances in digital printing technology provides a cost effective way to put your marketing message in front of potential customers. If you compare digital to offset printing it would take a trained eye to tell the difference.
With so many options available, and such high-quality output from today's state-of-the-art digital printing presses, its easy to choose digital printing for short-run, high-quality, economical print marketing.
WHAT IS DIGITAL PRINTING?
The digital printing process is based on using toner, not ink.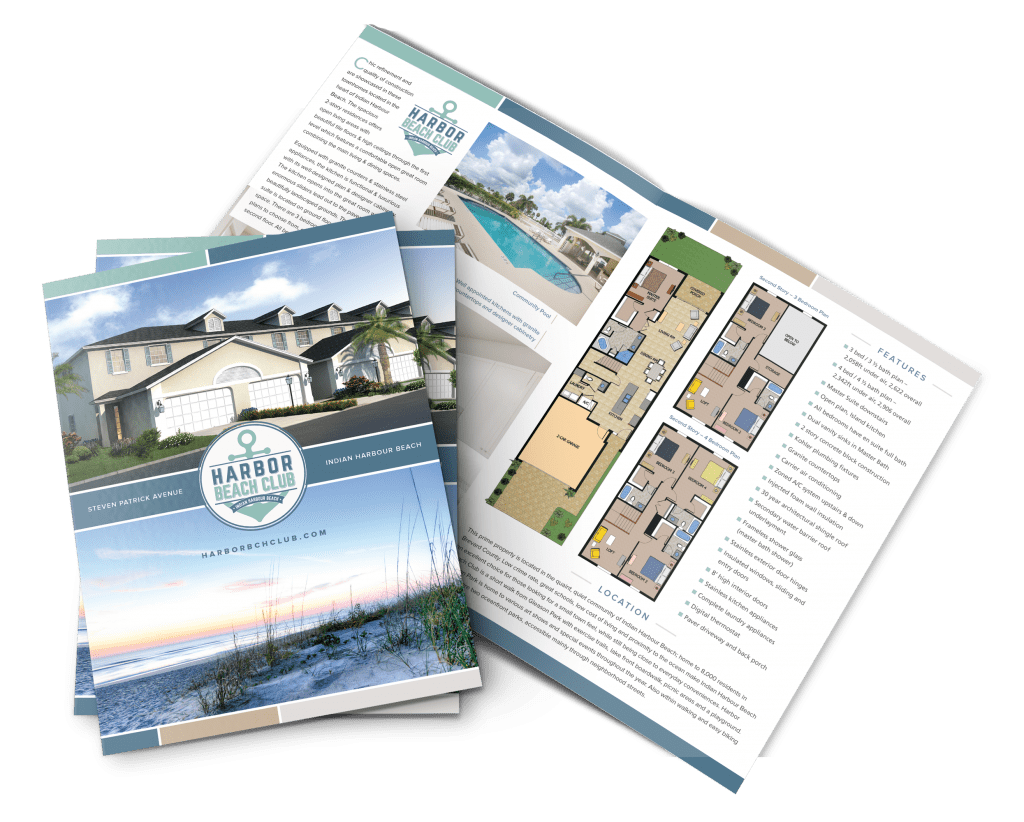 The finished product associated with digital printing versus offset printing is remarkably similar. Based on your project, your personal account manager will guide you in the direction that best suits your needs.